We are a Kelowna-based audio visual production company
specializing in live events...
(since the 90s)
Our story
NHP has been in the Okanagan since the 90s. For a large chunk of our existence we focused on video production where we worked with companies like John Deere & Campion Boats. In 2009, as the internet evolved, we started getting into live streaming and have since produced over 500 events, conferences and concerts with Streaming Cafe, TEDx Kelowna, City of Kelowna, UBCO, Curling Canada & many more.
We now focus on supporting any type of live event including galas, concerts, trade shows, conferences, weddings, funerals and any other situation where audio visual equipment is needed.
Okanagan event & video production
Our mission is very simply to help people with their events. We happen to do this by providing all of the audio visual equipment you might need along with handsome / pretty techs who know how to run the gear. There's nothing like having an event come off exactly the way you envisioned it (or better). Since the 90s our creative team has provided equipment and techs for hundreds of shows, concerts, festivals, galas & corporate events. We are also extremely proud to have been a part of pioneering some incredible projects including the Disney-acquired Club Penguin.
With years of broadcast experience and a creative touch, our talented crew is able to provide a complete audio visual solution where we set up the staging, lighting, audio, & video equipment, project a multi-cam live feed on your choice of screen size, stream it, and also produce a wrap-up video in post production. Yes, there are many options which is why we have the handy "GET A QUOTE" button at the top of the page.
500+
Streamed shows since 2009
over $3 million
Raised at charity events since 2015 where NHP supplied Audio Visual production
Family-owned
Kelowna-based business serving Okanagan & beyond
Service regions
Kelowna
Penticton
Vernon
Okanagan
Kamloops
Vancouver
Kootenays
…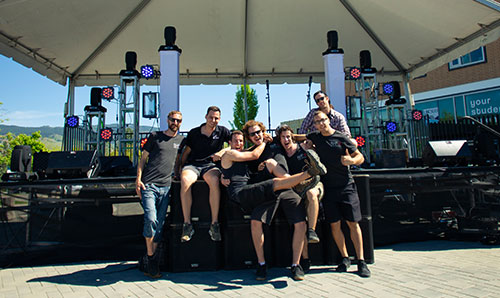 UBCO Destination 2018
UBCO   |  Kelowna, BC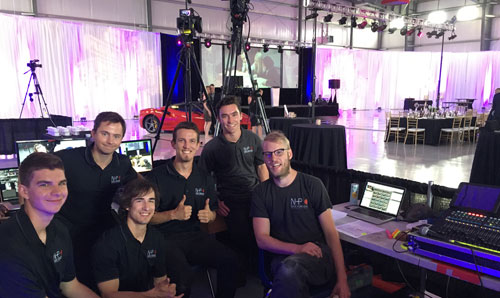 Aberdeen Hall Gala 2018
Airport Hanger   |  Kelowna, BC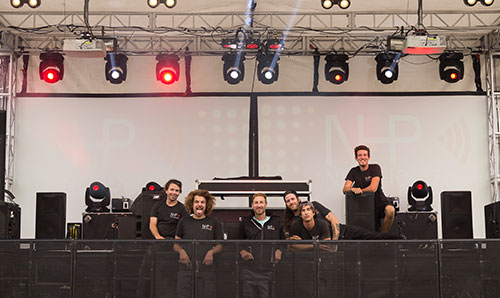 UBCO White T-shirt Party 2017
UBCO   |  Kelowna, BC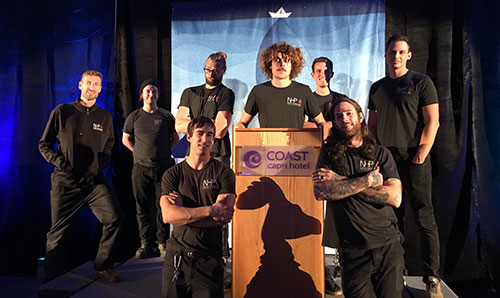 JDRF Gala 2017
Coast Capri Hotel  |  Kelowna, BC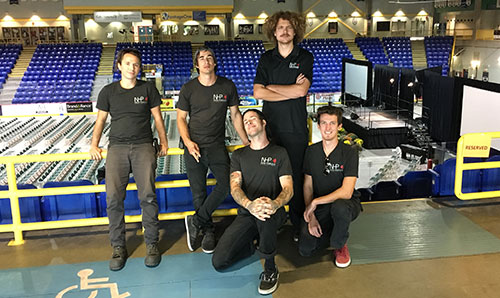 BC 55+ Summer Games 2017
Kal Tire Place   |  Vernon, BC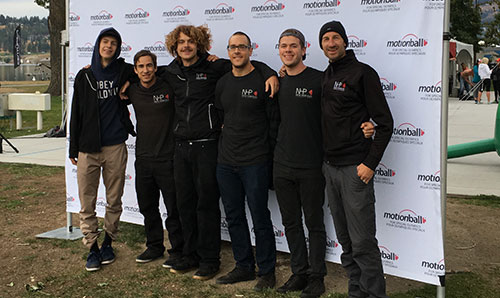 Motionball 2017
City Park  |  Kelowna, BC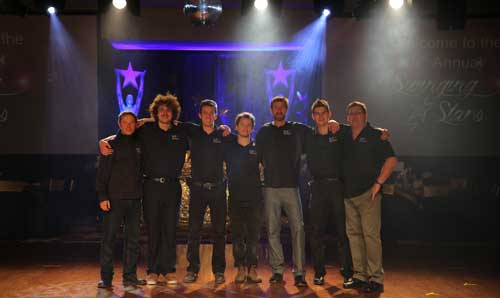 Swinging with the Stars 2017
Delta Grand Hotel  |  Kelowna, BC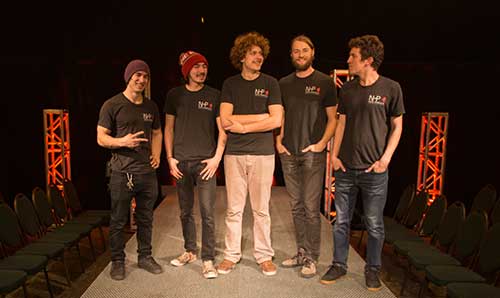 Vernon Bridal Event 2017
Vernon Lodge & Conference Centre  |  Vernon, BC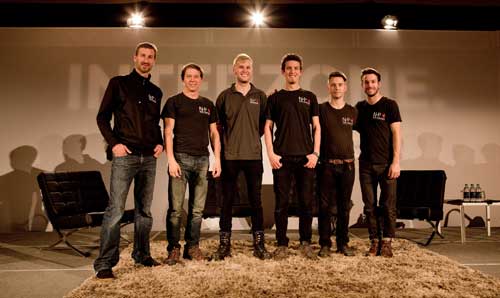 Interzone Conference 2017
Sheraton Wall Centre  |  Vancouver, BC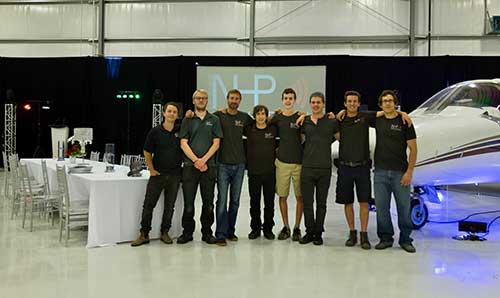 Aberdeen Hall Gala 2017
Kelowna International Airport  |  Kelowna, BC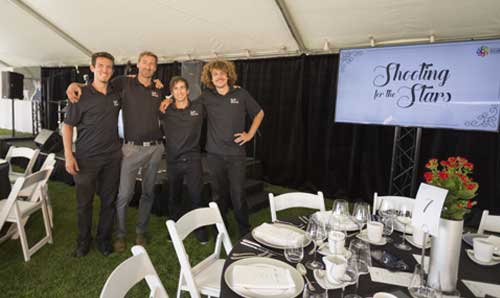 Breakfast Club of Canada 2017
Mission Hill Estate Winery  |  West Kelowna, BC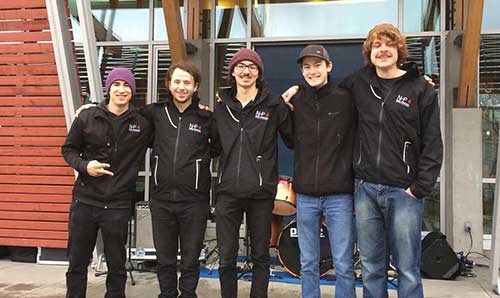 MapleFest 2017
RCA / Laurel Packinghouse  |  Kelowna, BC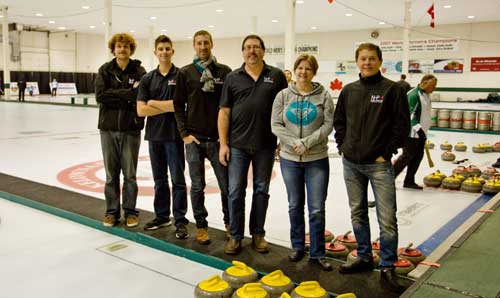 Canadian Curling Championship
Kelowna Curling Club  |  Kelowna, BC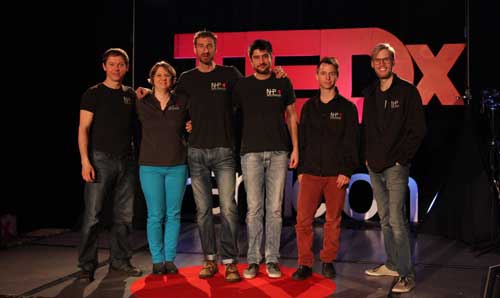 TEDx Kelowna 2015
Rotary Centre for the Arts  |  Kelowna, BC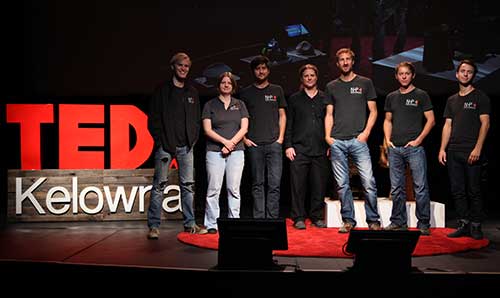 TEDx Kelowna 2014
Kelowna Community Theatre  |  Kelowna, BC